Tokyo, Japan, June 14 2021—Akatsuki Inc. announced today that it has joined forces with California, USA-based Riot Games to invest in Cape Town, South Africa-based Carry1st, the continent's leading mobile game publisher, to take advantage of opportunities in the rapid growth-promising African mobile game market.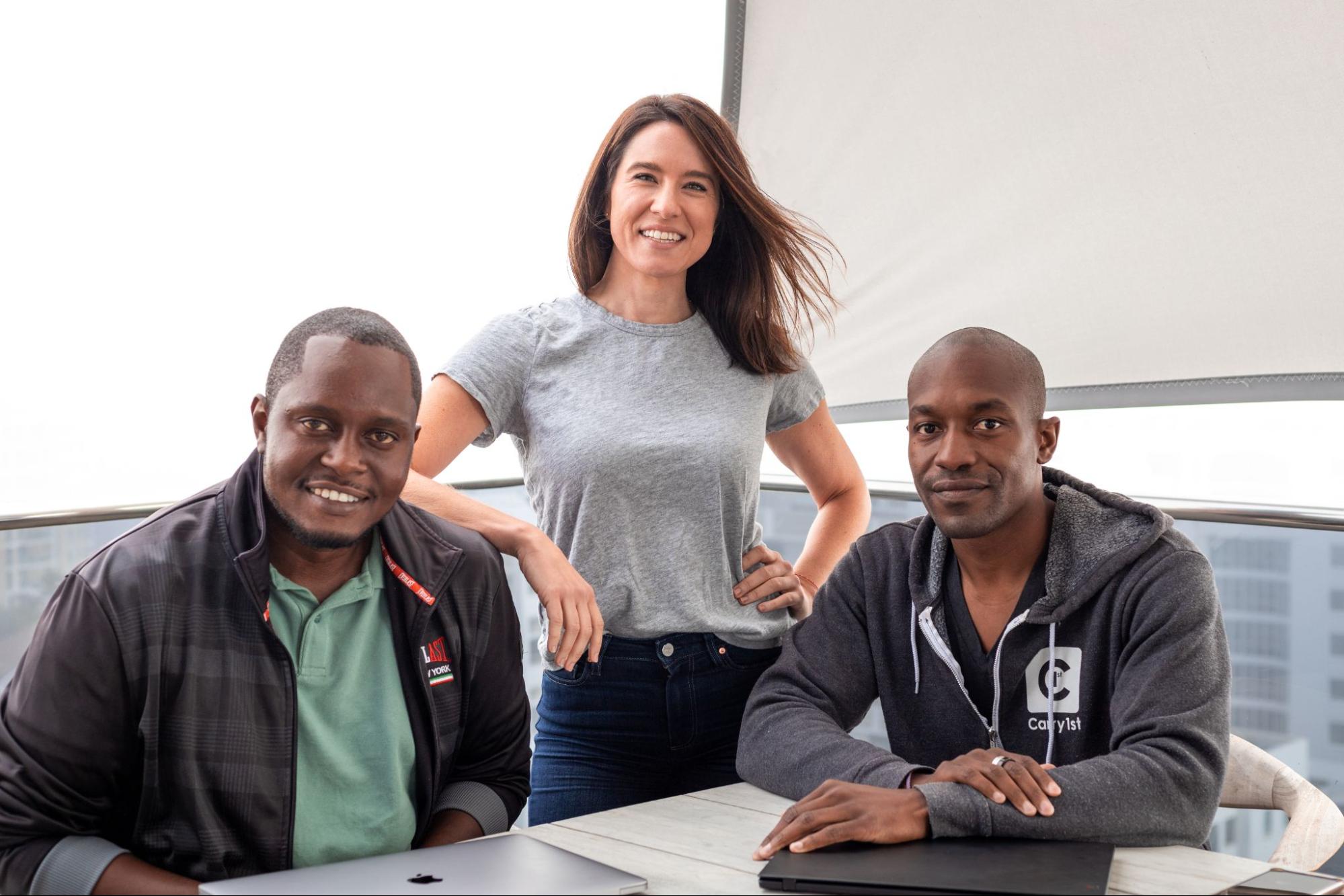 Right to left: Carry1st CEO Cordel Robbin-Coker, COO Lucy Hoffman, and CTO Tinotenda Mundangepfupfu.
Background: Why invest in Africa?
Akatsuki established AET Fund in October 2017 to specialize in backing startups combining entertainment and technology, beginning with investments in primarily US-based startups in the entertainment domain. In June 2018, the fund launched activities in India's market as well, investing in 18 startups in entertainment and media. Building on the knowhow gained from its experience in India, it is now moving to extend its investment presence into Africa's growth-promising economies and untapped entertainment markets.
The continent's markets are populated by 1.3 billion people with an average age of 19, and its mobile gaming market is one of the world's fastest growing: Carry1st forecasts such rapid growth that the local gaming population is likely to be nearly double that of the US in 2024. Africa thus promises vigorous demand in both the entertainment and the media fields, along with rapid growth throughout the internet sector.
About Carry1st and Co-investor Riot Games
The beneficiary of the AET Fund's latest investment is Carry1st, Africa's leading mobile game publisher. The company started out in 2018 as a game studio, but after amassing game development know-how Carry1st began collaborating with other studios around the world and, building a full-stack gaming platform extending from localization, distribution, and advertising to payment systems in Africa, it is quickly establishing itself as a top-tier game publisher.
Co-investor Riot Games is the developer of League of Legends, a game with one of the world's largest player bases.
The road ahead
Akatuski will continue developing its global business interests, eying the landscape for opportunities to roll out its IP business in developing countries' entertainment markets as it moves to expand its investment activities in the Indian and African markets.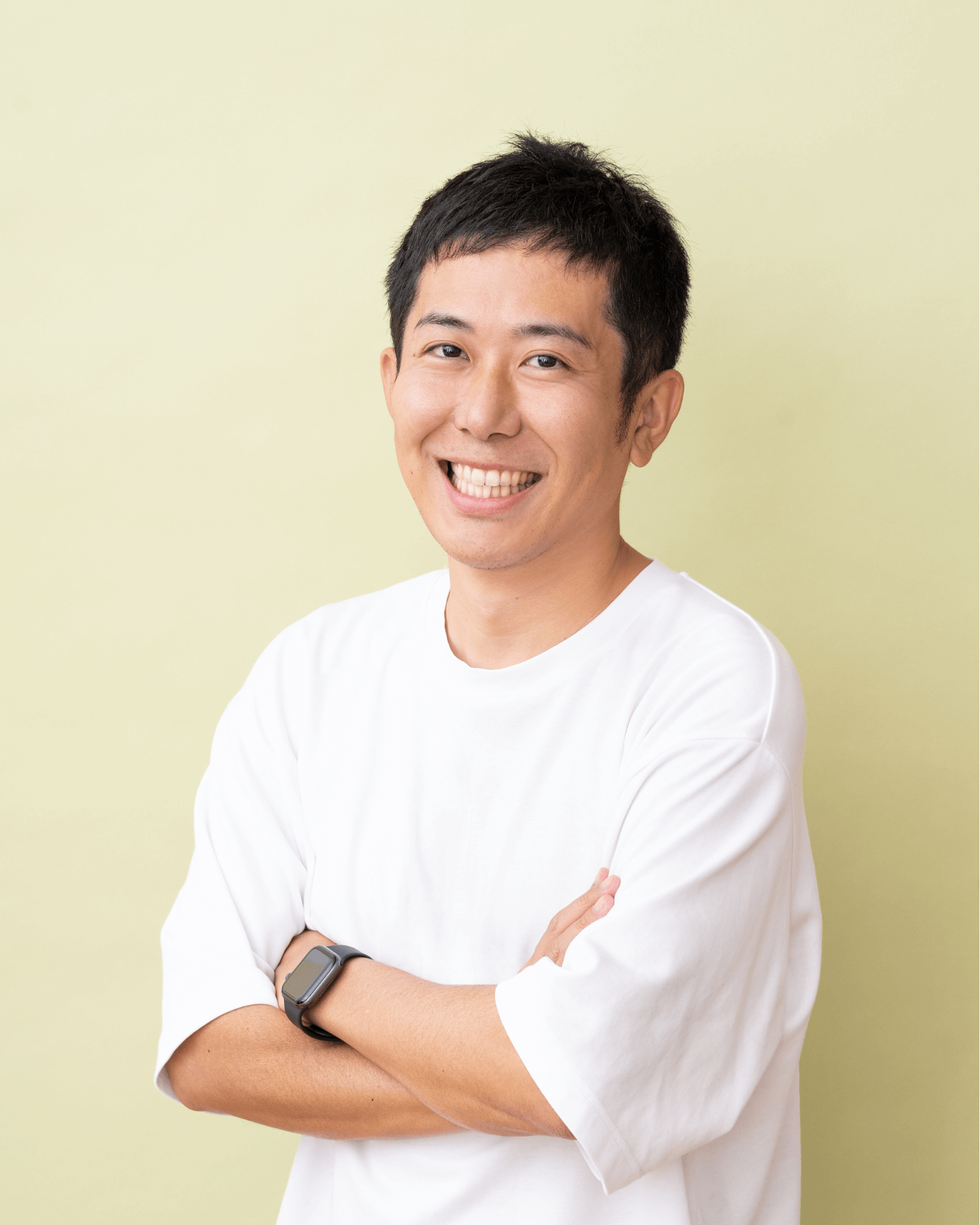 Yuki Kawamura
Head of Business Development and Partnerships, Akatsuki Inc. | Partner, AET Fund
As Head of Business Development and Partnerships, Yuki oversees all partnerships for Akatsuki. He also serves as Partner at AET Fund, a financial investment arm of Akatsuki. Prior to joining Akatsuki in 2018, he worked at Netflix as a Japan launch member and led the content strategy team. Yuki started his career in Monitor Group as a management consultant and later joined Booz & Co. He holds M.S. and B.S. in computer science from Keio University.