Board of Directors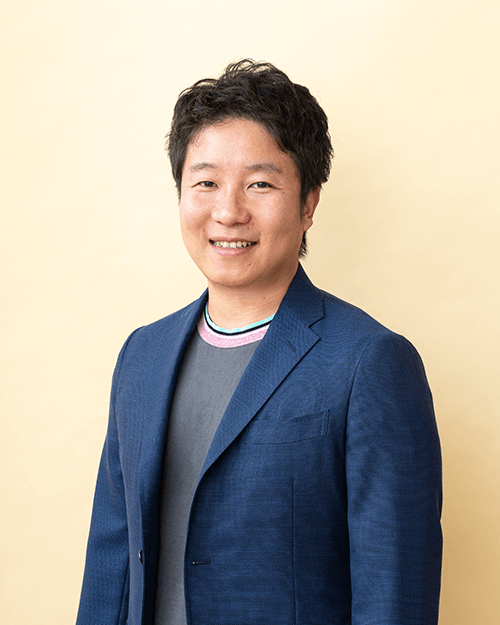 Co-founder and CEO
Tetsuro Koda
Joined Accenture Japan Ltd. after graduating from Tsukuba College of Engineering Systems. Co-founded Akatsuki with Genki Shiota in 2010. From the beginning, drove game development as engineer and product leader. Currently serves as Director and COO, establishing a foundation for Akatsuki both in terms of business and organization. Established Taiwanese subsidiary in 2014, serving as representative director and succeeding in achieving successful global game distribution. Served as head of the mobile games business and director responsible for human resources and, since 2018, he has taken the lead of both the original IP production business and Akatsuki Live Entertainment Inc.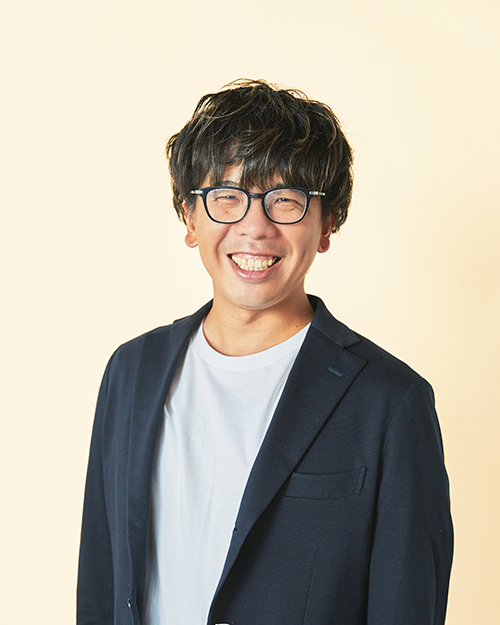 Director
Yuki Totsuka
Born in Chiba, Japan and graduated from Sophia University, he joined the social games business of DeNA Co., Ltd. post-graduation and three years later joined Akatsuki. Since the dawn of the smartphone game market, he has worked as producer and director and led the start of multiple game projects. Appointed Operating Officer in 2018 and, in 2019, was appointed Director, Head of Games.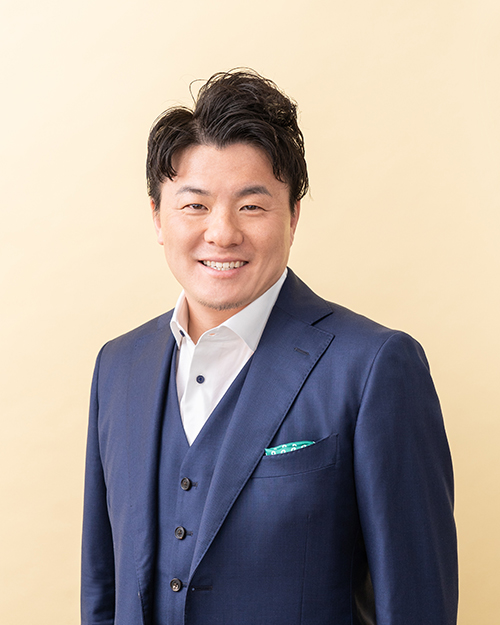 Director
Kazuhiro Ishikura
After working at KPMG AZSA LLC, he joined Akatsuki Inc. in 2013, engaged in setting up the corporate structure and preparing for stock listing. From 2015, as CFO of 3Minute inc., he was in charge of the business management division, engaged in fundraising, business strategy planning, and business launches, and led the company's M&A activities. In 2018, he was appointed as Executive Officer of Akatsuki Inc. and Partner of Heart Driven Fund. In April 2022, he launched Akatsuki Ventures Inc. and became its President and CEO. Engaged in investment business as a representative partner of Dawn Capital.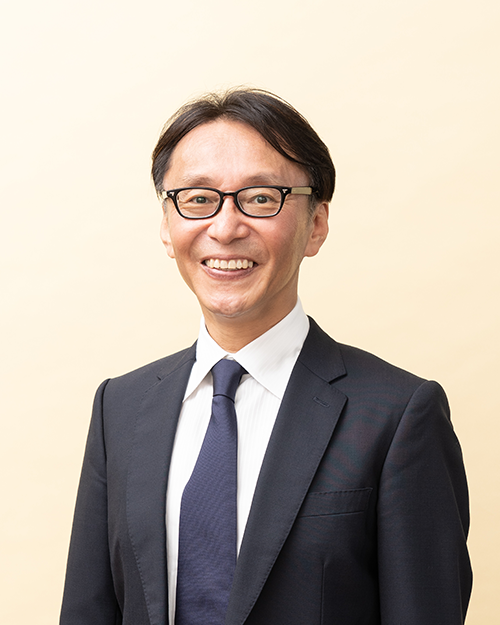 Outside Director
Hisashi Katsuya
Representative and painter, Team♡KATSUYA. Worked at IBM Japan for 25 years. In 2000, appointed Partner and Japan Representative for IMB Venture Capital Group and acted as Project Manager for Human Resource Development at METI's IPA agency. He began working independently with his spouse in August 2010. Became mentor and supporter of Akatsuki during its 2nd year after foundation. Remains active as a business producer in various capacities: Visiting Professor at Kenichi Ohmae Graduate School of Business, Part-time Lecturer at Toyama Prefectural University and Sophia University, Advisor on Community Informatics to the Ministry of Internal Affairs and Communications, Director at Fukuoka Ruby and Software Industry Promotion Committee.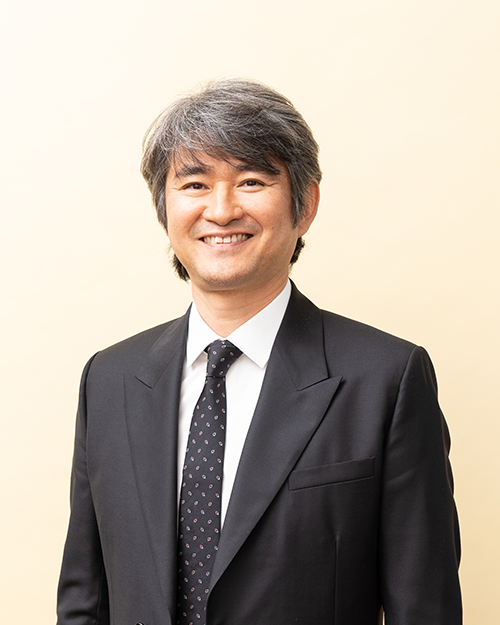 Outside Director
Tetsuya Mizuguchi
Joined Sega Enterprises, Ltd. and became a research manager, later appointed studio representative of United Game Artists, Ltd. Currently serving as CEO of Enhance Experience, Inc. (USA) and Director of EDGEof, Professor Emeritus at Keio University (Keio Media Design) and Visiting Professor at Kanazawa Institute of Technology.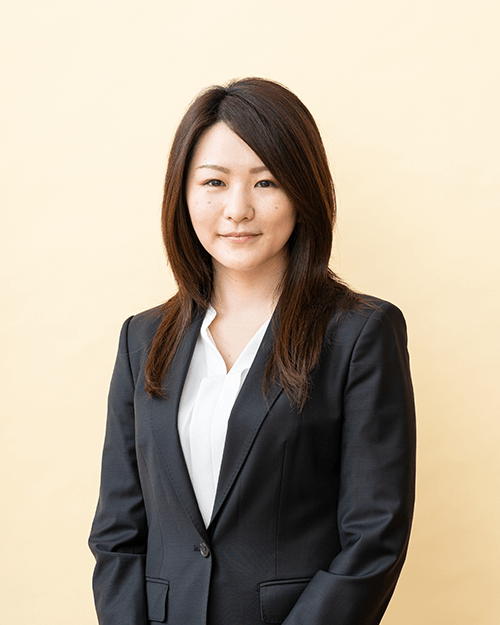 Auditor
Yu Matsumoto
Born in 1986 – Tokyo. Graduated Meiji University School of Commerce in March 2008. Joined the Total Service Division of Deloitte Touche Tohmatsu LLC in December 2008. Has much experience in audit services under the Companies Act and Financial Instruments and Exchange Act, in addition to IPO support services, and internal control establishment support services. In June 2019, founded an accounting firm that provides services including IPO support, settlement support, and M&A related financial due diligence, etc. :woman-raising-hand: 1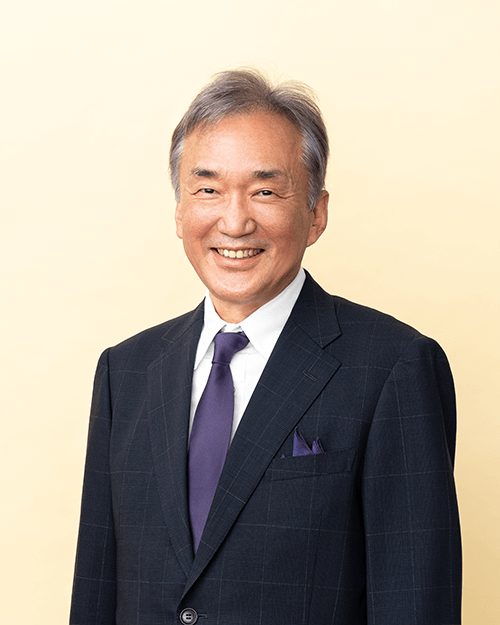 Outside Auditor
Eiji Katayama
Born in 1950 – Okayama Prefecture. Partner at the law firm of Abe, Ikubo & Katayama. Graduated from Kyoto University School of Engineering and worked for a pharmaceutical company, attending Kobe University School of Law at night. Licensed attorney in Japan and New York. Appointed a Trustee of JAL. Serves as outside director at Akatsuki and other firms; works as an advisor to a wide range of companies. Specialist in Intellectual Property, Corporate Law, and Bankruptcy. Served as President of AIPPI JAPAN and as Chairman of the Intellectual Property Committee of the Japan Federation of Bar Associations.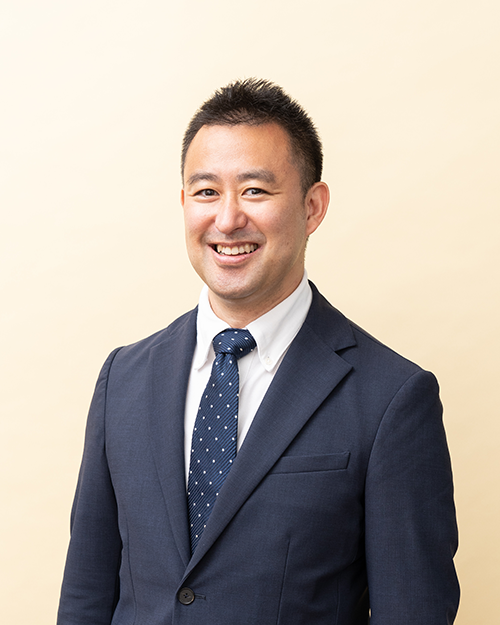 Outside Auditor
Kentaro Okamoto
Attorney at law (Japan and New York). Partner at Kotto Dori Law Office. Engaged in legal services mainly in the field of art and entertainment. Prior to the current position, he worked for Reuter Japan (currently, Refinitiv Japan) and other law offices. His other positions include Associate Visiting Professor at Graduate School of Law, Kobe University, chair of the copyright committee at Japan Contents Blockchain Initiative, and ex-part-time Lecturer at Tokyo University of the Arts. Graduated from Keio University Faculty of Economics, completed Hitotsubashi University School of Law (JD) and the Pennsylvania Law School (LLM)/Wharton Business and Law Certificate.
Executive Officers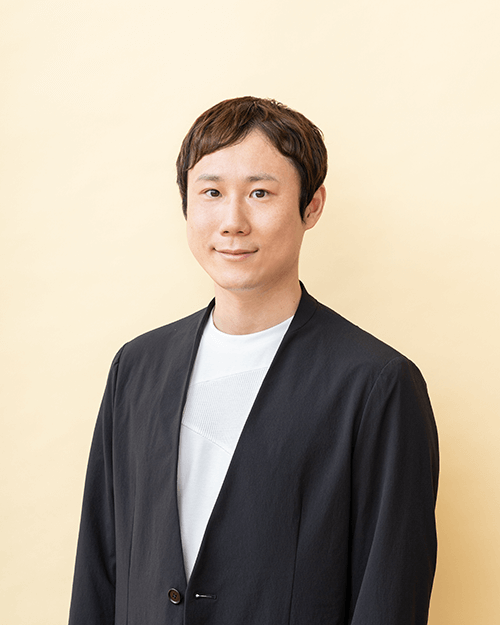 Chief Technology Officer & Chief Information Security Officer (CTO & CISO)
Yusuke Tanaka
Joined Akatsuki in 2012 after working for a large-scale chemical company as a systems integrator and has been engaged in the development and operation of core systems. Involved in the development of nearly all game titles, was appointed CTO in 2014. Leading efforts to raise Akatsuki's technological capabilities created the culture of productivity for the engineering group, developed the technology base for game production, enhanced company-wide systems security, and improved information systems.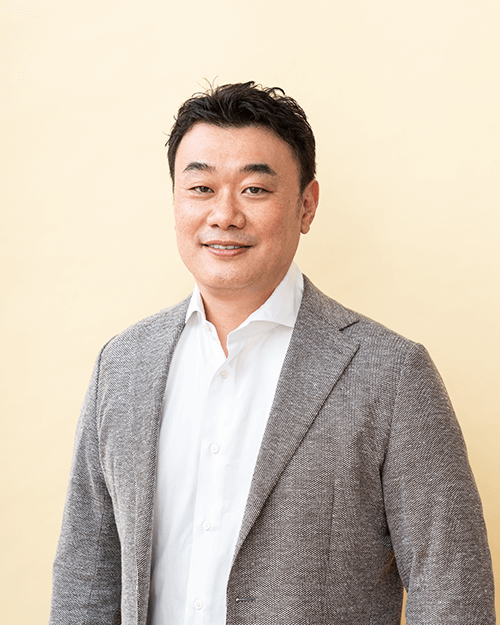 Chief Financial Officer (CFO)
Keiichi Yoneshima
Joined a telecommunications firm after graduating from Keio University Graduate School. Switched careers to join the finance industry in 2000, working as an equity research analyst covering the telecommunication and internet sectors. Worked for multiple securities firms, including Credit Suisse, and joined Akatsuki in 2020.