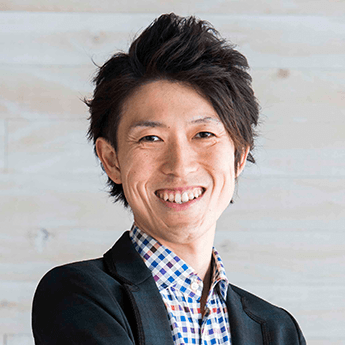 Co-founder and CEO
Genki Shiota
Born in 1983 – Izumo, Shimane Prefecture
BS in Electronic Engineering and Computer Science from Yokohama National University, MBA from Hitotsubashi University. Joined DeNA, promoted to affiliate sales manager and advertising director.
Co-founded Akatsuki with Mr. Kouda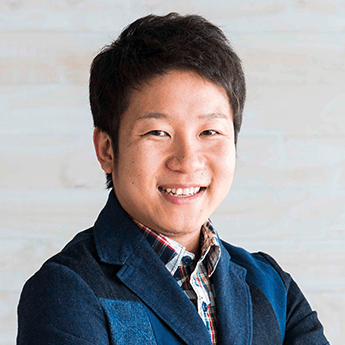 Co-founder Director COO
Tetsuro Koda
Born in 1985 – Sasebo, Nagasaki Prefecture
Attended University of Tsukuba, College of Engineering Systems after graduating from Sasebo College.Joined Accenture after graduation and worked in Management Consulting Headquarters.
Advised on strategy, marketing, and IT fields to major electronics manufacturers and telecommunications firms. Co-founded Akatsuki with Mr. Shiota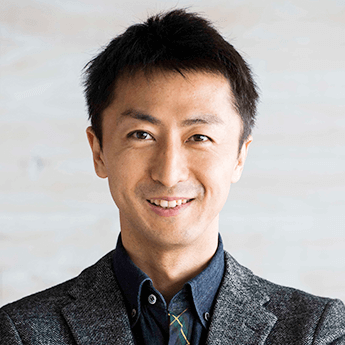 Director CFO
Tomoya Ogawa
Born in 1976 – Tokyo BS in Economics from Tokyo University.
After working for a US consulting firm, joined a law firm and worked on corporate legal affairs, M&A, bankruptcy and business revitalization as a lawyer.
Joined DeNA in 2010 and engaged in general business affairs as Executive Officer in the Corporate Planning Division.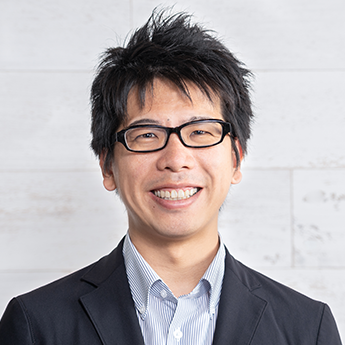 Director
Yuki Totsuka
Born in 1987 – Narashino, Chiba Prefecture. Joined DeNA after graduating from Sophia University, Department of Science and Technology and later joined Akatsuki and lead the launch of several game projects as a producer. Since 2017, supervised Akatsuki's entire game business, from new game development through operations.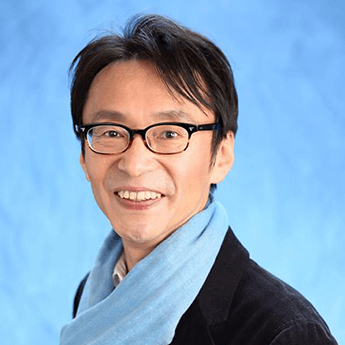 Outside Director
Hisashi Katsuya
Professional Connector & Painting Artist
Born in 1962 – Tokyo. Studies mathematics at Sophia University and worked for IBM Japan for 25 years. In 2000, became Partner and Japan Representative for IBM Venture Capital Group and acted as Project Manager for Human Resource Development at METI's IPA agency. Became a Professional Connector in August 2010 with the concept that "people shine when connected". Began work as an artist in 2014. Visiting Professor at Kenichi Ohmae Graduate School of Business; Part-time Lecturer at Toyama Prefectural University and Sophia University; Advisor on Community Informatics to the Ministry of Internal Affairs and Communications; Director at Fukuoka Ruby and Software Industry Promotion Committee; Business Producer and mentor for multiple start-ups.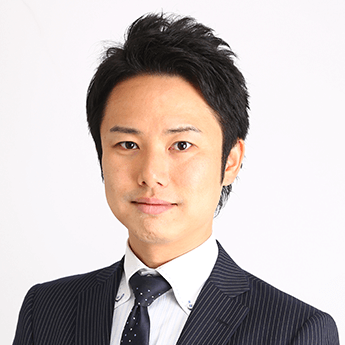 Auditor
Daisuke Ishikawa
Born in 1980 – Tokyo. Graduated from Keio University with a degree in Economics.
Joined KPMG Azsa (now KPMG Azsa LLC) in 2005 and worked for 10 years on IPO support services, as well as audit of listed firms' financial product transactions, corporate audit, and financial due diligence. Co-founded "And B Accounting Firm" in July 2015, serving as partner and providing IPO support, financial closing support, audit services for non-profit corporations, and financial due diligence.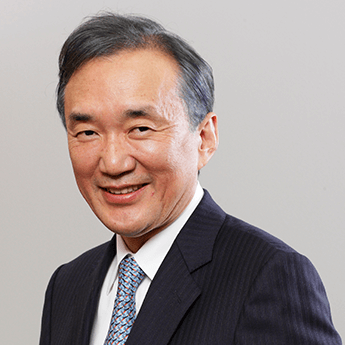 Outside Auditor
Eiji Katayama
Born in 1950 – Okayama Prefecture. Partner at the law firm of Abe, Ikubo & Katayama. Graduated from Kyoto University School of Engineering and worked for a pharmaceutical company, attending Kobe University School of Law at night. Licensed attorney in Japan and New York. Appointed a Trustee of JAL. Serves as outside director at Akatsuki and other firms; works as an advisor to a wide range of companies. Specialist in Intellectual Property, Corporate Law, and Bankruptcy. Served as President of AIPPI JAPAN and as Chairman of the Intellectual Property Committee of the Japan Federation of Bar Associations.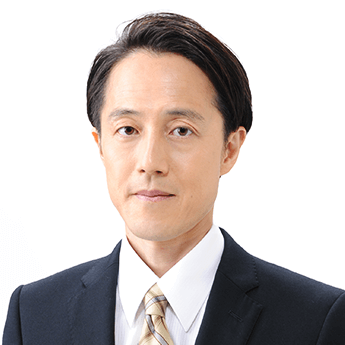 Outside Auditor
Satoshi Yokoi
Born 1973 in Aichi Prefecture. Graduated from the University of Tokyo Faculty of Letters. After starting his career at a Japanese manufacturer and later with a US-based consulting firm, joined So-net M3, Inc. (currently, M3, Inc.) in 2003 working in pharmaceutical marketing and helping launch their research business division. Furthering his administrative experience at the Benesse Corporation conducting business planning, and managing a publishing company, he was then seated as a director of So-net M3 (M3) in June 2009. Upon his resignation as a director of M3 in June 2018, became president and representative director of PAPABUBBLE JAPAN.
Senior Vice President(Heart Driven Fund Partner,Sports Business)
Kazuhiro Ishikura
Chief Technology Officer
Yusuke Tanaka
Vice President of Engineering
Yoshihiro Yunomae
Chief Strategy Officer
Kazushige Shimizu
Chief Human Relations Officer
Takayuki Hoda