Akatsuki offers a wide range of products and services beyond our main Mobile Gaming and Live Experience services.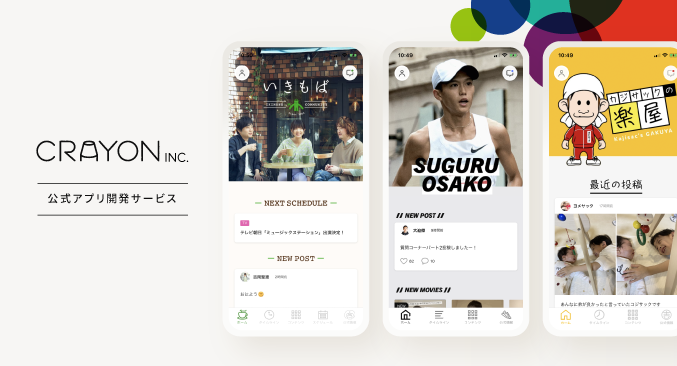 CRAYON
CRAYON is an app development support service, designed to help artists, creators, and athletes build community-based applications for their fans. Available services range from blogs and video posts to sales and merchandising and even distribution. Original apps can be developed without any coding required, and can be developed and released within as little as one month, and at no initial cost.

CRAYON aims to provide an environment where artists, creators, and athletes can have stress-free, active communication with their fans.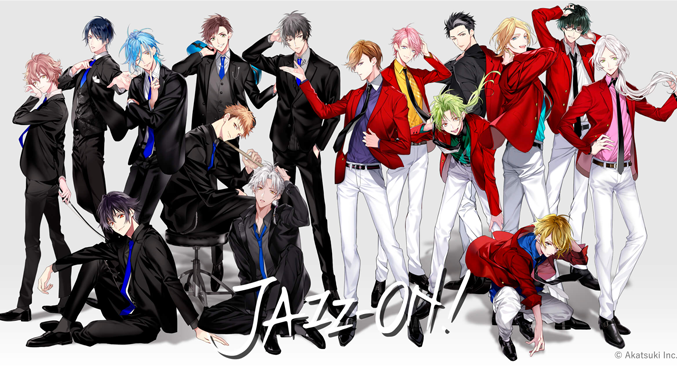 JAZZ-ON!
JAZZ-ON! is a media franchise project of both music and audio drama CDs, centered around a group of high school students hooked on jazz, with the themes of jazz, high school slice-of-life, and bittersweet youth. Featuring the voice talents of 16 major voice actors.

[Synopsis]
Springtime in Yokohama. Minatogaoka Senior High, newly integrated with another now-defunct school, now has two jazz clubs: the old-school performers at the SwingCATS, and the laid-back, anime-song remixing members of Hoshikuzuryodan. Two different groups with different values and musical identities start to take notice of each other as the gears of fate begin to turn…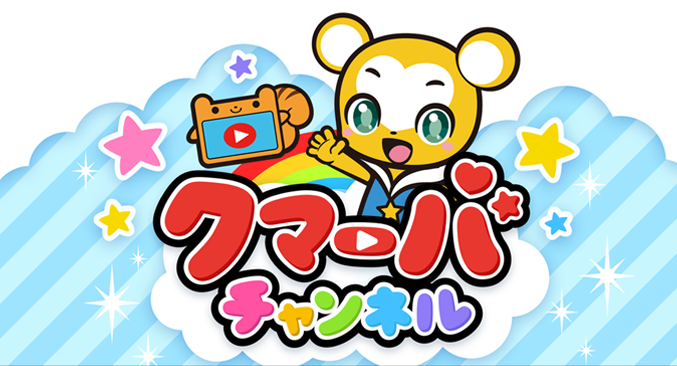 Kumarba Channel
Kumarba Channel is an education and entertainment channel distributed via Youtube's platform, that is designed around the concept of letting children grow while they enjoy time with the characters. The channel's content is developed under the ethos of expanding the horizons of preschoolers by enriching their imaginations and expressions.

By delivering high-quality content on Youtube, the aim is to let children have fun with the characters anytime and anywhere, while also supporting their mental and physical growth.