Akatsuki engages in a variety of projects outside of our mobile gaming and live experience businesses.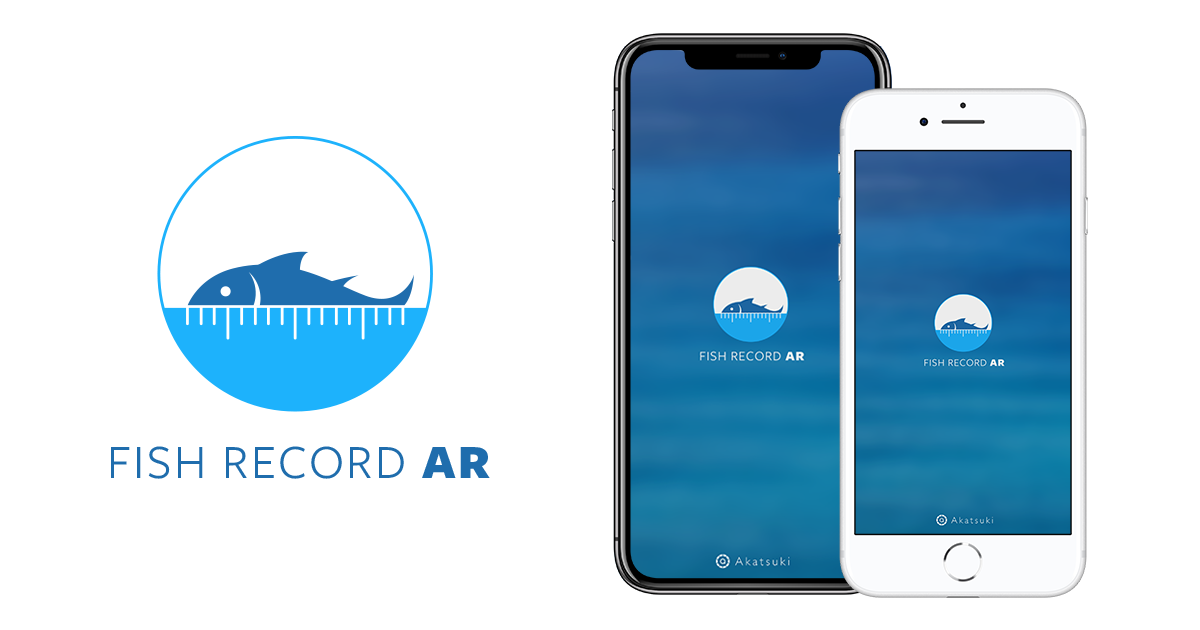 Fish Record AR
"Fish Record AR" is a fishing entertainment application using augmented reality (AR) technology. The app's "Snap, measure and compare" feature adds a new sense of fun to fishing.
This project is part of Akatsuki's commitment to, and research in AR technology, born from an AR app competition held for all Akatsuki employees.
Using the ARKit measure function (AR Measure) to determine the size of a fish, other information such as fish species, location, tackle, and comments can be entered into one of the 101 division rankings based on fish species. Users can enjoy competing to catch the biggest fish, as well as viewing top records by others.
*Supported models: iOS 11 devices with ARKit compatibility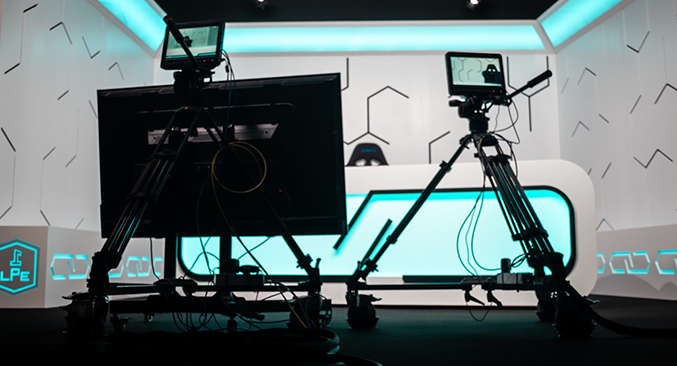 LPE
Best clubs, one league.
The LPE is the first professional esports league featuring official sports clubs.