The Live Experience (LX) service from Akatsuki offers unfiltered, mentally and physically stimulating, experience-based real-world activities.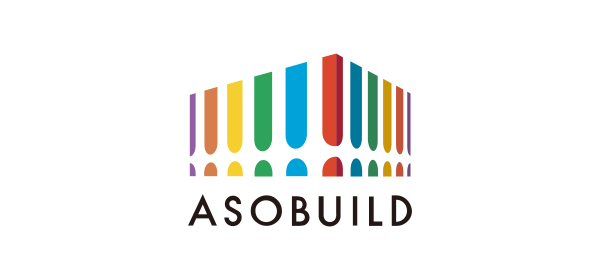 ASOBUILD
Located directly adjacent to Yokohama Station is ASOBUILD, an experience-based entertainment facility that is all about exciting, eye-opening experiences to make your heart race.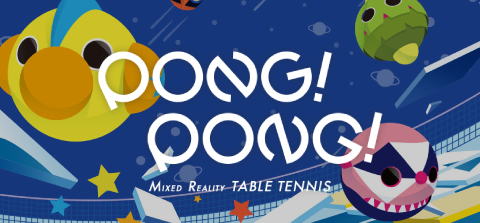 PONG!PONG!
No need to go for the smash. A new Mixed Reality (MR) ping pong activity.
"PONG!PONG!" is a MR activity involving ping pong tables and projection mapping. Players attempt to gain points by breaking blocks projected onto the table with real ping pong balls.
Breaking the blocks does not require speed or smashes. The game is suitable for all skill levels and age groups. Enjoy a new type of ping pong together!