The Live Experience (LX) business provides real activities that are raw, realistic, exciting, and experience-based.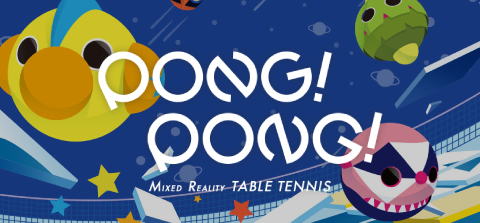 PONG!PONG!
No need to go for the smash. A new Mixed Reality (MR) ping pong activity.
"PONG!PONG!" is a MR activity involving ping pong tables and projection mapping. Players attempt to gain points by breaking blocks projected onto the table with real ping pong balls.
Breaking the blocks does not require speed or smashes. The game is suitable for all skill levels and age groups. Enjoy a new type of ping pong together!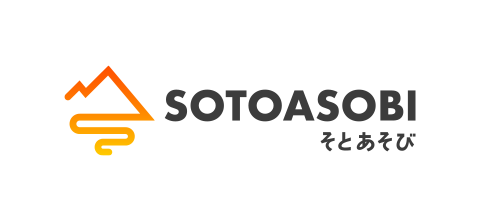 Sotoasobi
The "Sotoasobi" service specializes in reservations for outdoor and leisure activities, with "Sotoasobi curators" carefully selecting tours with activities that even first-timers can enjoy.
"Sotoasobi" includes all types of outdoor experiences and leisure activities, utilizing pro guides.
Curators have lengthy experience in the outdoor & leisure industry and recommend carefully selected tours. As a rule, the curators preview the venue, confirm tour details, and ensure that the activity can serve as the purpose of a journey.
Users can make reservations with confidence, knowing that tour providers are offering their lowest published prices on our site.